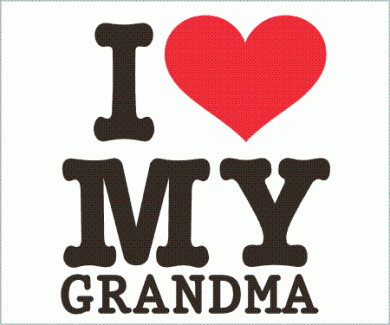 Every day, my daughter grabs my iPad, enters my password, opens up Facetime and calls her grandmothers who are in India.
And today, her grandmother said
"Of all my grandkids and even my kids, Z who is in the US is the only one who calls me daily."
This delights me.  It's the most fantastic part of where technology has come IMO.  When done right, it connects us to one another.